We are reinventing the avocado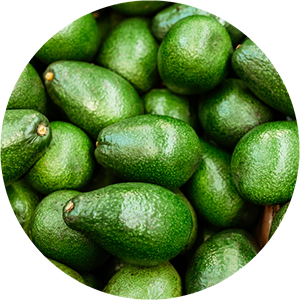 Avocados, harvested at optimal maturity
We prioritize seasonal harvesting and the product's natural cycle by sourcing avocados globally and at their optimal maturity, which are then brought to ripeness in Europe.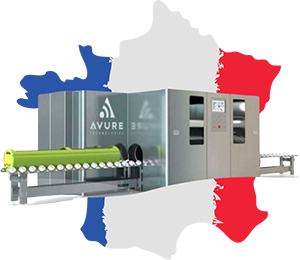 HPP Technology (High Pressure Process)
Selected avocados are cut and pressurized at our exclusive facility in France. This hyperbaric process guarantees food safety, neutralizing germs and extends product's shelf life for 1 month at 4/6° C.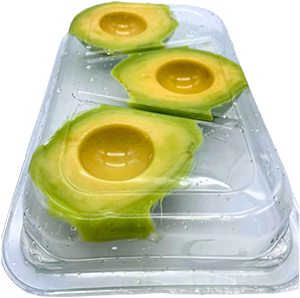 Fresh & Ripe Avocados with 1 month shelf life
Chef's dream come true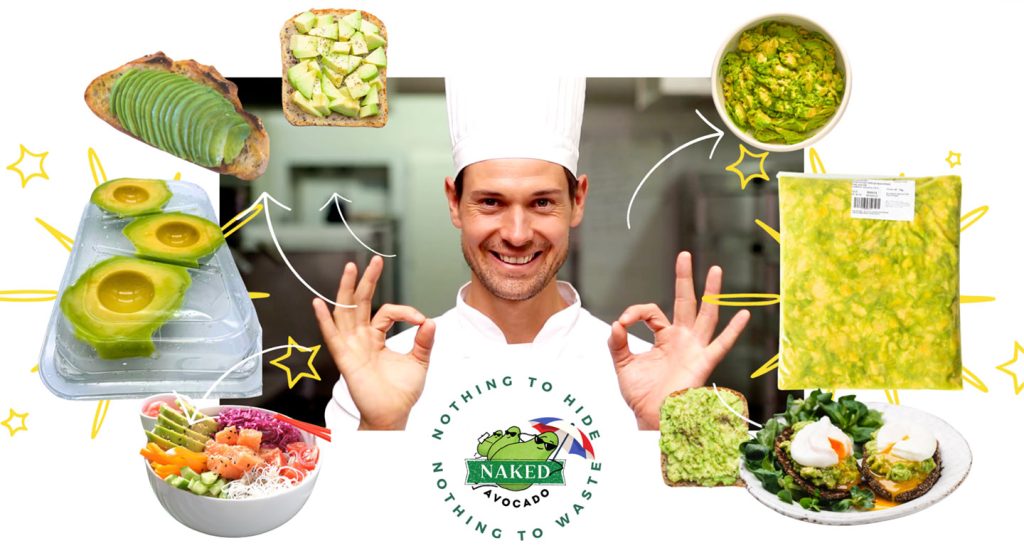 Our product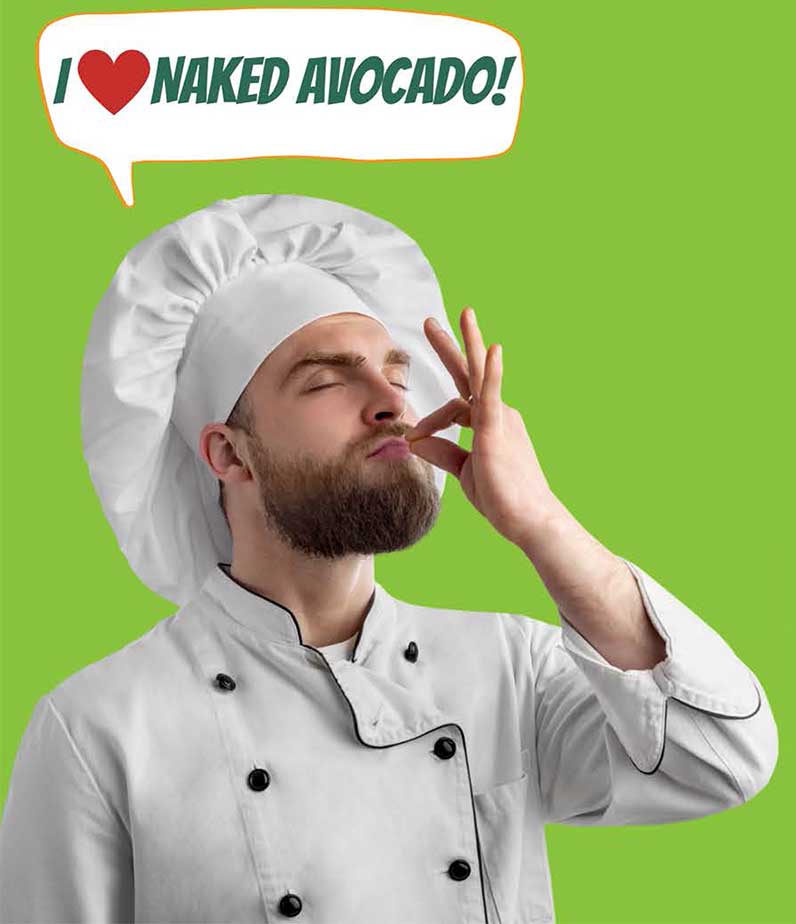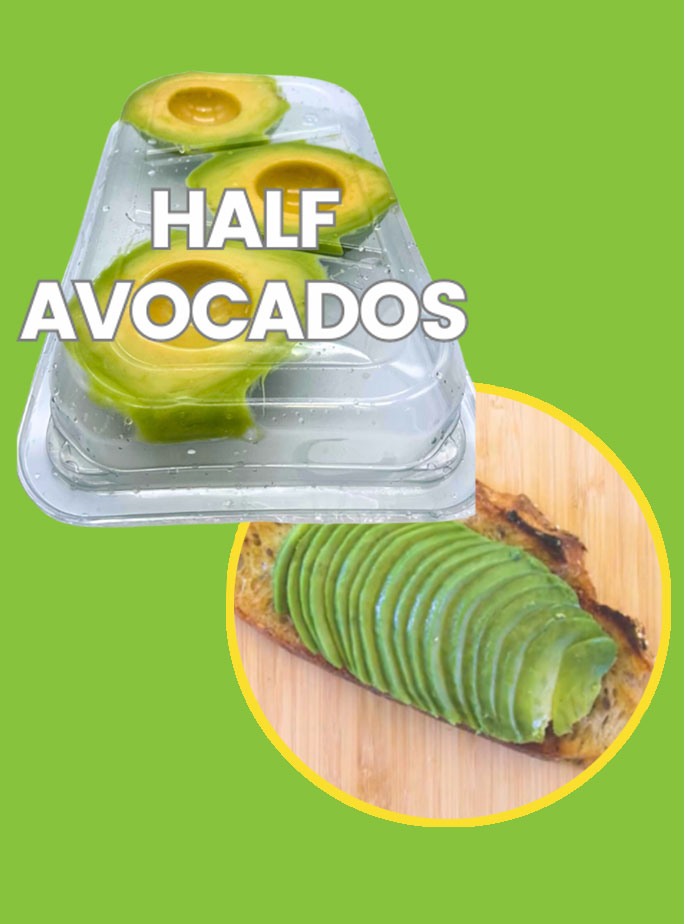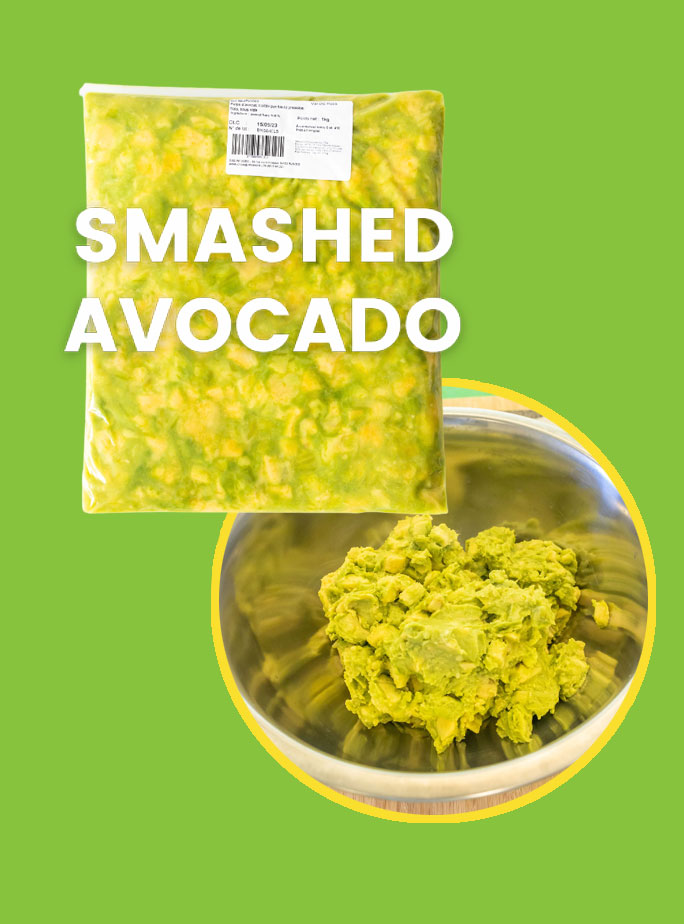 Naked Avocado – Never waste an avocado again!
Join the Avocado Revolution!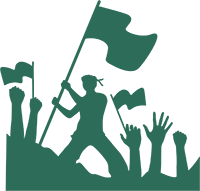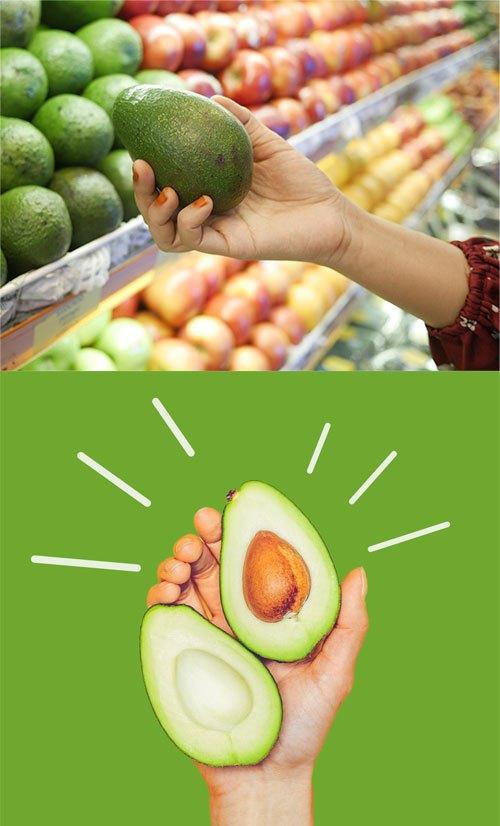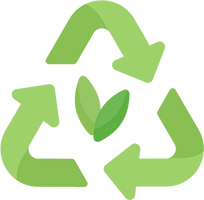 We are committed to sustainability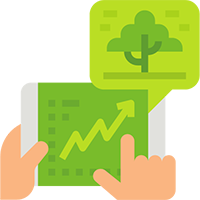 MEET OUR TEAM
We are working in partnership with HALLS, one of the leading suppliers of avocado in the world.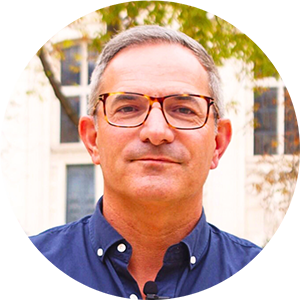 Marceau Vidrequin
CEO/Founder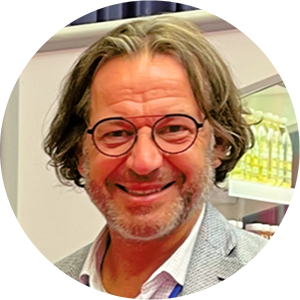 Wulfran Goupy
Managing Director